SEAWISER provides the latest seaweed technology and lab equipment based on years of experience and testing, such as our innovative SEASEEDER. We also offer seaweed hatchery equipment, including incubators, tanks and shelves, and even complete, containerised hatcheries.
The SEASEEDER is a specialized seaweed technology that facilitates highly efficient precision seeding, without seed loss. The development of this technology marks a significant advancement in the mechanization of seaweed farming. The SEASEEDER is the first and only technology of its kind, offering an improved 2-step seeding method.
Using the SEASEEDER, gametophytes and microscopic sporophytes are directly and precisely dosed onto the rope, such that the propagules will enter between the fibres and in cavities. The rope is then covered with a gel to secure adhesion after deployment at sea. The technology is easy to implement and can be easily upgraded with new innovations.
Advantages of 2-step direct seeding
Advantages of direct seeding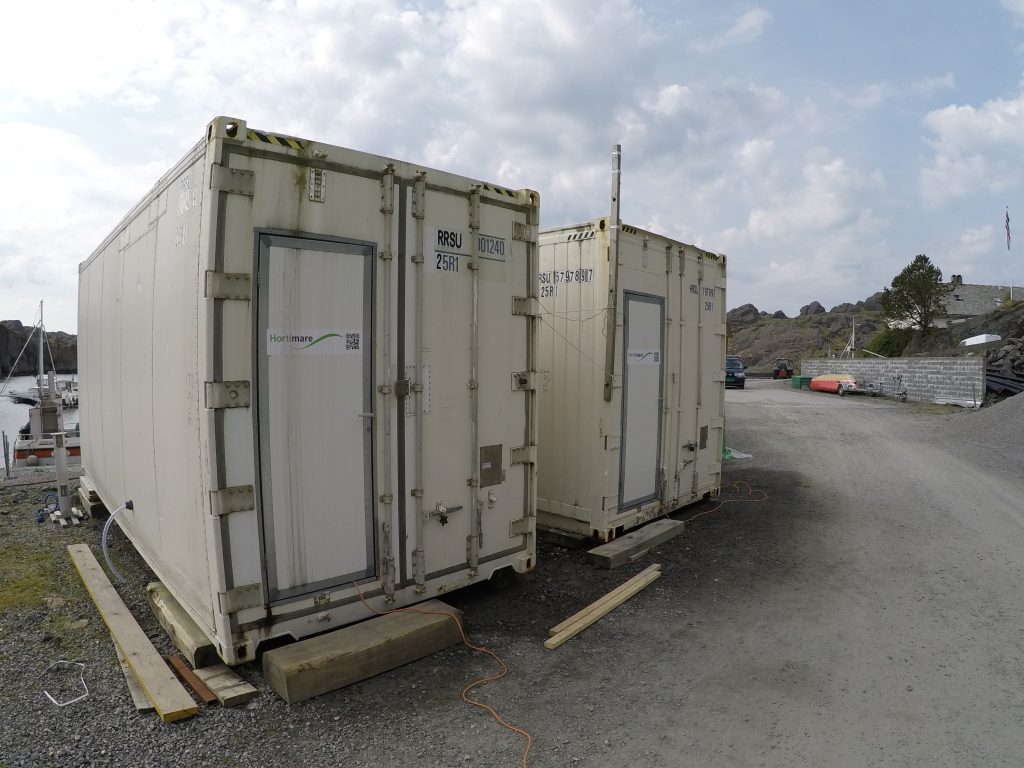 SEAWISER provides the technology to build turn key hatcheries and is able to build a containerised hatchery unit for you. We include state-of-the-art methods to reproduce gametophytes using small and larger bioreactors. Our smallest unit (20 ft container) can produce up to 12 kg (ww) of gametophytes of a single kelp species annually.

SEAWISER is licensing out the rights to a specialized Spar buoy that can withstand and escape heavy waves at sea. This buoy can be utilized as a corner buoy for seaweed rigs, allowing the rig to autonomously sink and rise with the buoy's motion, without requiring electronic control. It's a robust concept that ensures the stability of the rig even in challenging ocean conditions.
Contact us for more information
Please reach out to us for additional information on our seaweed technologies and a personalized offer. We will take the time to truly understand your needs and requirements, so that we can provide the most effective and tailored support possible.